PMI Ghana Chapter
Event Speakers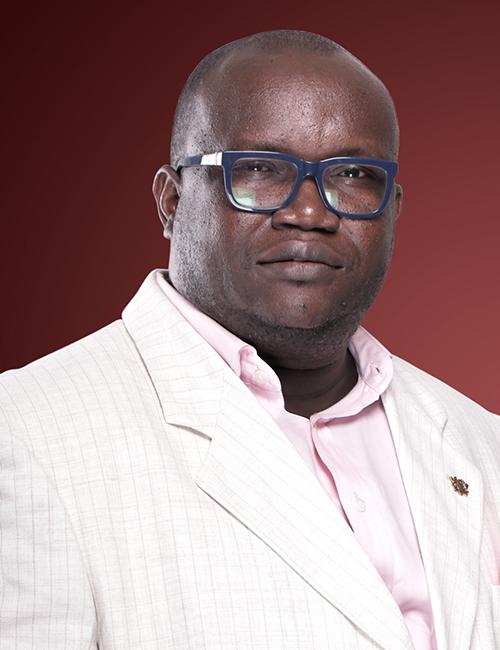 Ing. Dr. Kenneth Ashigbey, PMP
Opening Keynote Speaker
Ing. Dr. Kenneth Ashigbey, PMP
Opening Keynote Speaker
Ing. Dr Kenneth Ashigbey is the Chief Executive Officer of the Ghana Telecommunications Chamber. He has been a PMP since 2007 and has over 25 years project management experience. He has been a member of Common Purpose South Africa's Africa Venture Selection Panel since 2019 till the 2022, when the role was changed to Africa Advisory Panel. He is the Board Chairman of Lumen Christi Catholic Media Ltd and is a non-executive board member of the Old Mutual Pensions Trust Ghana. He is a 2018-CSC Leadership alumni and a fellow of the Ghana Institution of Engineering, Institute of Directors Ghana, Institute of Certified Economist.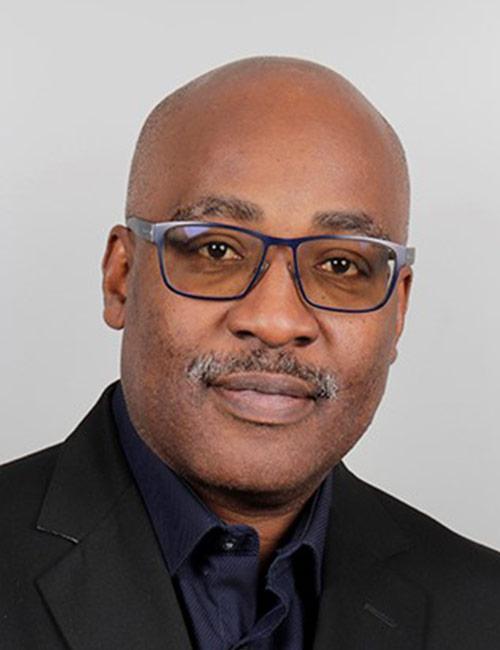 Ike Nwankwo
Key Speaker
Ike Nwankwo is the managing director at Distinct Management Ltd., an independent project management consultancy focusing on information technology, construction and business transformation. Over 25 years, Mr. Nwankwo has managed portfolios and led the delivery of multi-million dollar projects and programs across diverse sectors, for a diverse range of multinational organizations across the United Kingdom and Africa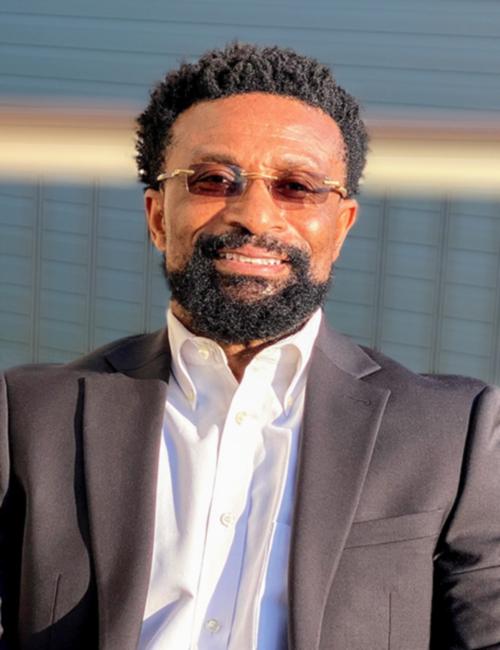 Dr. Moses Adoko
Closing Keynote Speaker
Dr. Moses Adoko
Closing Keynote Speaker
Dr. Moses Adoko is currently the Chief Knowledge Officer (CKO) at the NASA Goddard Space Flight Center. Prior to his appointment as the NASA Goddard CKO, he served as Deputy Chief Knowledge Officer for the entire NASA agency. In that capacity, he led efforts aimed at ensuring that the agency's technical workforce and practitioners have access to critical, technical and relevant knowledge to increase the likelihood of mission success.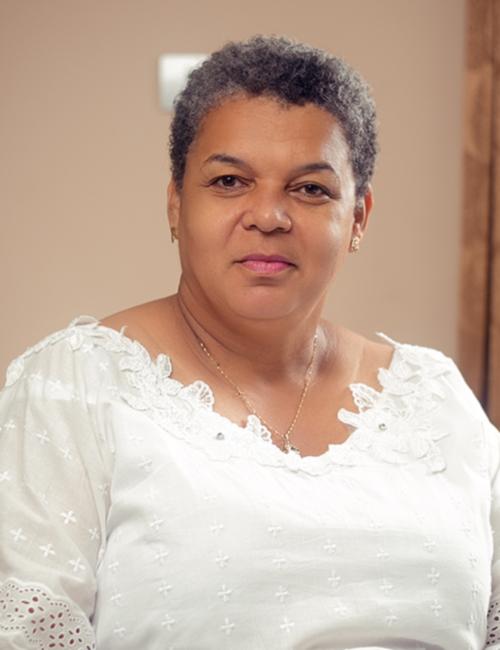 Hon. (Mrs). Gizella Akushika Tetteh-Agbotui
MP, Awutu Senya West Constituency
Hon. (Mrs) Gizella Tetteh-Agbotui is the current Member of Parliament for Awutu Senya West constituency in the Central region of Ghana on the ticket of the NDC. She is an Architect with over 25 years experience in Architecture, Construction and the Real Estate sectors; plus a passionate, focused individual driven by a desire for value, impact, compliance and positive results in all sectors she has been involved with. Gizella has very rich experience in Corporate Governance in both public and private organizations. She served two terms on the Council of the Ghana Institute of Architects (2000-2002, 2006-2008), the Boards of the Ghana Civil Aviation Authority (2009-2013) and Ghana Airports Company Ltd (2013-2016), Zoomlion Ghana Ltd (2015-2020) and Angels Specialist School International (2017-2018). She also served as the Chair of the Awutu Senya District works subcommittee and an Assembly member (Government Appointee) of the Awutu Senya district (2015- 2017).
Hon. (Mrs). Gizella Akushika Tetteh-Agbotui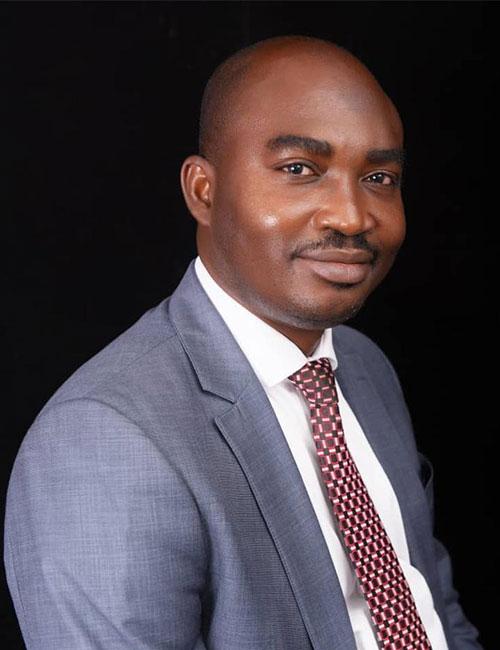 Mr. Augustine Harrington-Nunoo
Head, Properties & Facilities Management, GCB Bank PLC
Augustine Harrington-Nunoo is a high performing project management practitioner with successful track record in leading several complex and large projects. He is noted for earned value management, project health diagnostics and value delivery solutions. He is an industry professional, a past President of the Project Management Institute, Ghana, and currently serving as the Head, Properties & Facilities Management with the GCB Bank PLC.
Mr. Augustine Harrington-Nunoo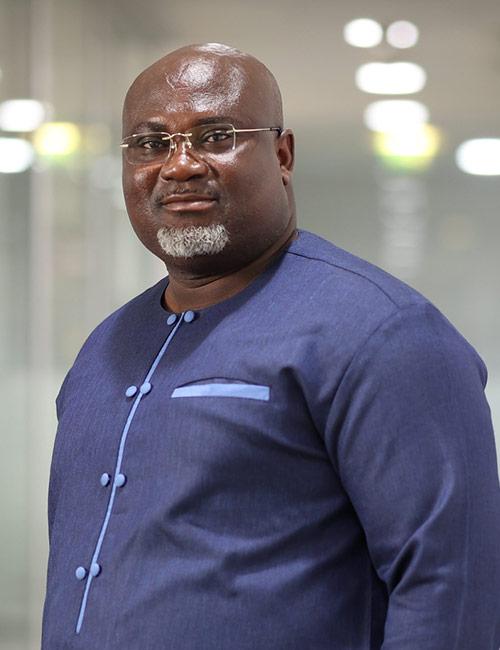 Mr. William Tetteh
Chief Capital Projects Officer MTN Ghana
William Tetteh is currently the Chief Capital Projects Office of MTN Ghana. He has over 20 years telecommunications and project management experience and 10 years executive level experience. William's experience includes but not limited to strategy development, operations and execution, large scale project management, governance and compliance and managing strategic change through projects, programs and portfolios. His commitment to commercializing technology and conviction that purpose drives technology forward has shaped MTN Ghana's Capital Projects deployment and management across both technical and non-technical projects.
Mr. William Tetteh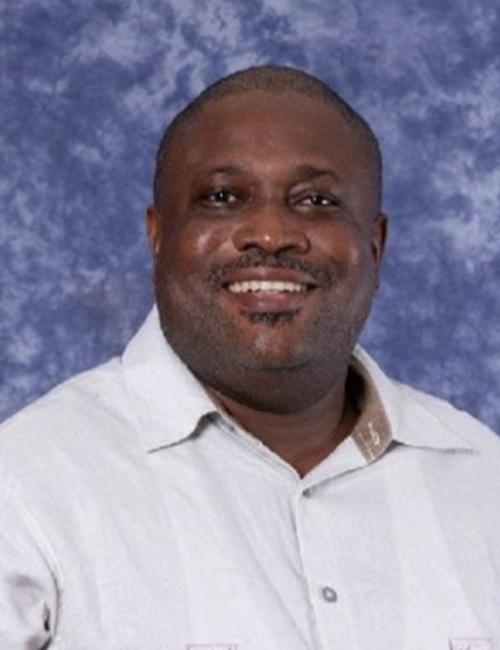 Mr. Albert Agbemenu, PMP
Speaker
Albert has over twenty-five (25) years of experience in the built environment involving the supervision and management of civil engineering and building construction projects in Ghana and Equatorial Guinea. Albert currently is the Managing Director of at Seag Focus Ghana Ltd, a Construction Project Management firm in Ghana, Liberia and Sierra Leone. As the Managing Director, he is responsible for the overall management of the firm. He is also a member of a team of professionals with responsibilities spanning from inception through to handing over of construction projects awarded to the firm. Albert has previously occupied the position of senior site superintendent on two community resettlement projects for Newmont Ghana Gold Ltd. at the Brong Ahafo and Eastern Regions of Ghana.
Mr. Albert Agbemenu, PMP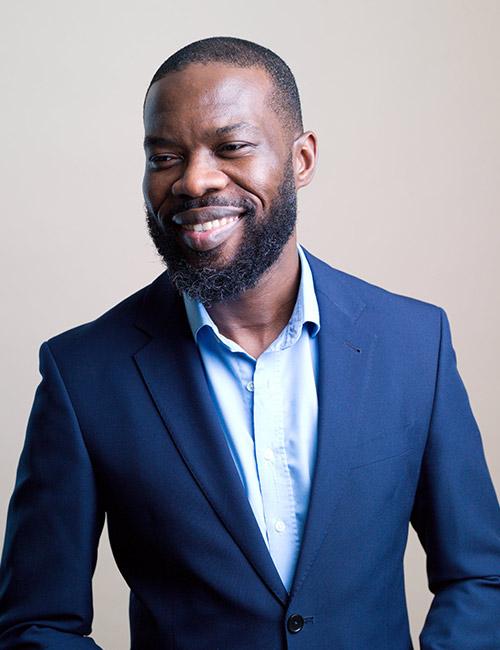 Mr. George Asamani
Business Development Leader for Africa at Project Management Institute (PMI)
George Asamani is Business Development Leader for Africa at Project Management Institute (PMI) - the world's leading association for the project management profession. He is responsible for scaling the impact of PMI in Africa through organizational development, sector partnerships, and consumer initiatives. He works with PMI's vast network to engage with corporate and educational institutions - offering solutions that develop skills, drive efficiency and deliver impact on the continent.
Mr. George Asamani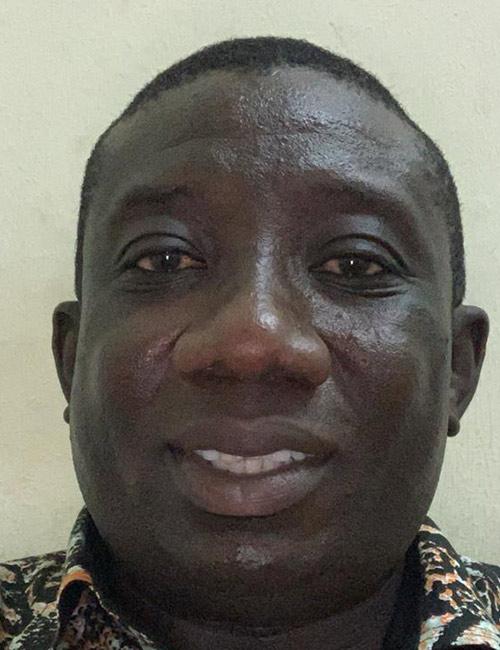 Mr. Edmund Ayesu is the Chief Executive Officer of JSE Security Systems Ltd, a private fire security company registered in Ghana. He has over 15 years' experience in the fire industry in areas of marketing, strategy and leadership. He is passionate about corporate governance, strategy formulation and teambuilding. He has postgraduate degrees in economics and statistics and holds membership with the National Fire Protection Association of the United States.
Mr. Edmund Ayensu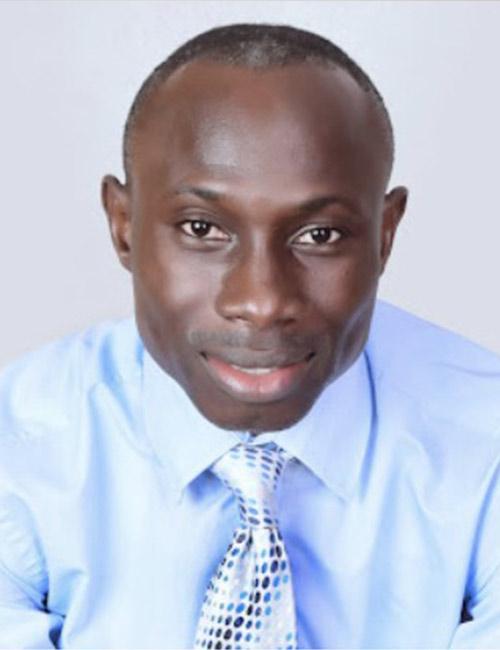 Emmanuel Amankwanor
Speaker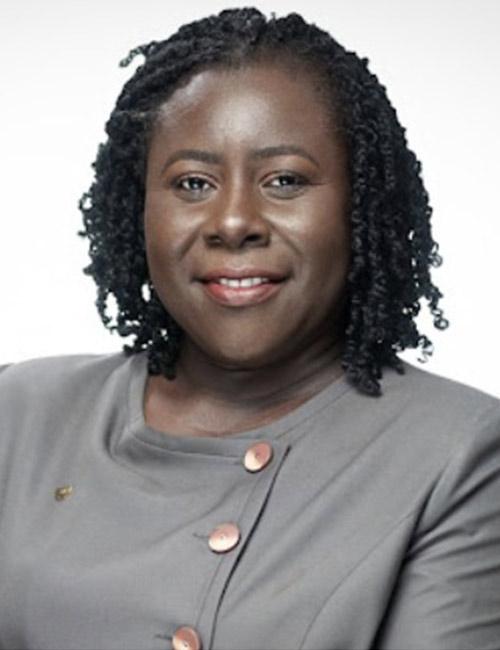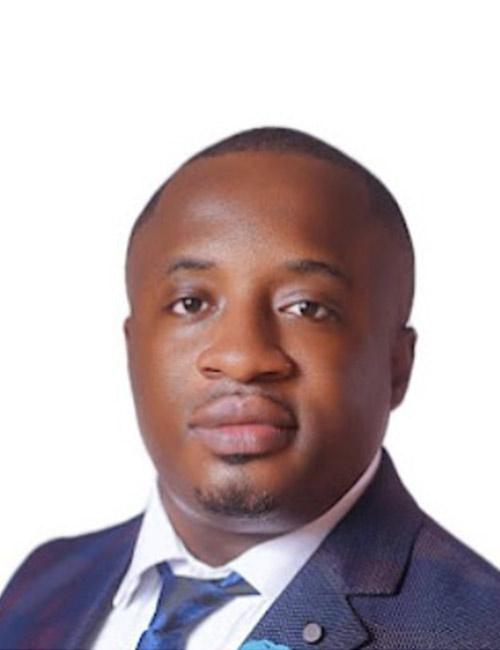 Bernard Owusu Danquah
Speaker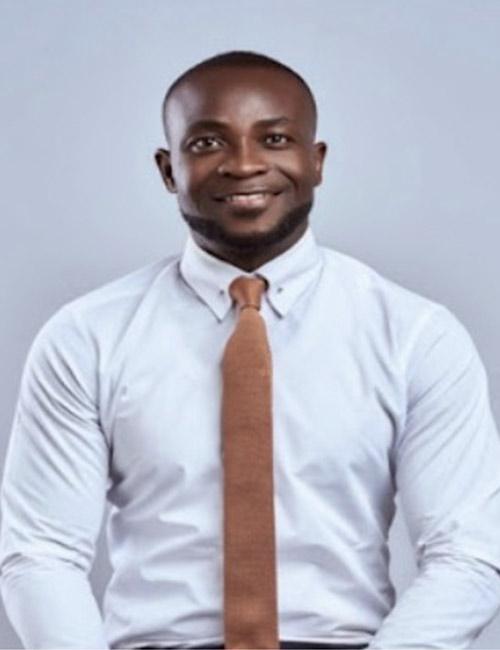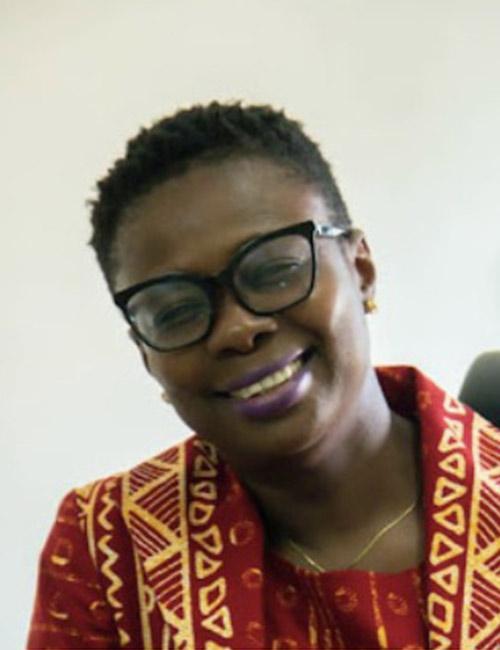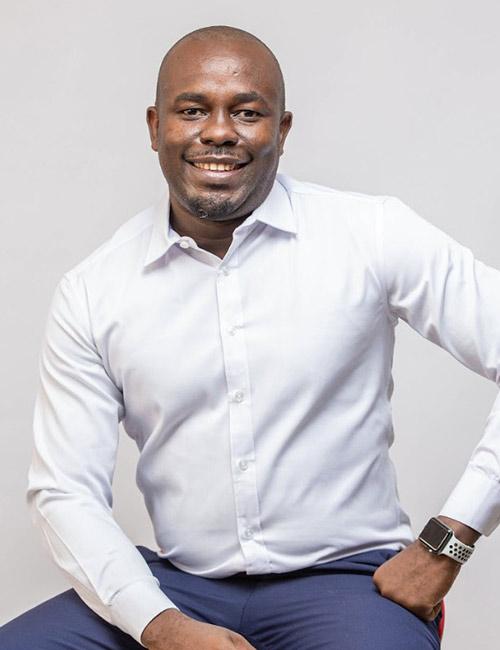 Charles Hansen-Quao
Speaker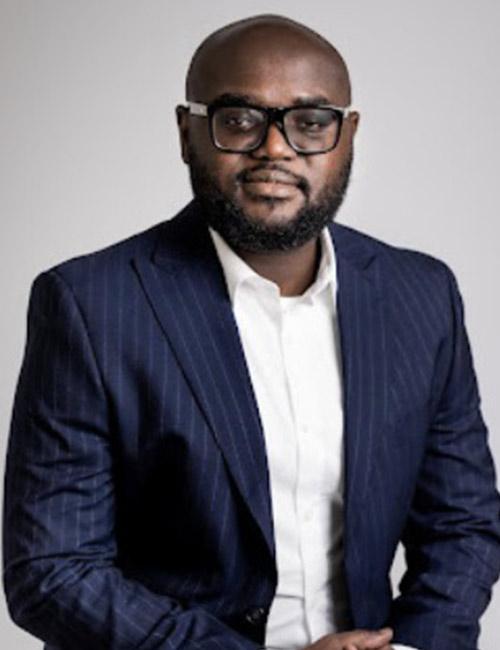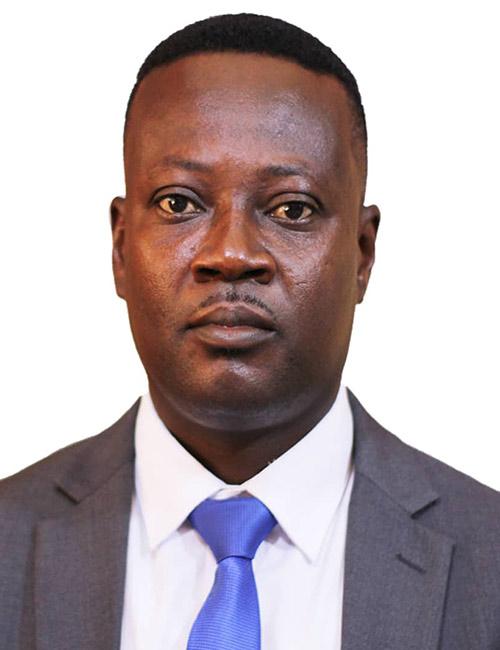 Benedict Boakye Acka
Speaker